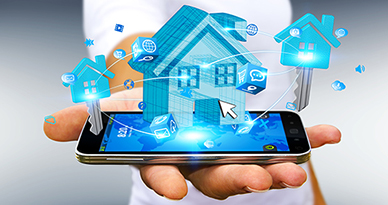 Register to receive automatic email notifications for new listings so that you never miss a listing! Don't worry, you can unsubscribe or cancel at any time!
Never miss a listing again by registering for "Auto Email Notifications". This is a great tool for you as a buyer. It will help you to stay on top of "your market". You will see all new listings that meet your "wish list" as soon as they come on the market…..no delay….its automatic! As a seller you can stay on top of your competition! As an OBX Property owner it is a great way to stay on top of "your real estate market"…..long after you close!
Simply complete the registration below and give me your criteria (i.e. location, size, bedrooms, amenities etc.) and I will set up your saved search based on your specific parameters. This is something that I have been doing for years. It is easy to "tweak" your search and at any time you decided you can turn the "Auto Email Notifications" off. However, many clients choose to continue to receive these "Auto Email Notifications" even after they have purchased their dream home as they want to stay informed of their market.
Once I receive your request I will set up the search and send you an initial email that will include all the listings that meet your parameters. After that you will receive emails when a new listing, meeting your criteria, comes on the market or has had a price change. I will usually set your email updates to arrive around 5 AM so you can review at your leisure and they are not a distraction during business hours.
This is a powerful tool, as you, are seeing exactly what is in our MLS. Oftentimes, sites like Zillow and Trulia are not as accurate and up to date as the MLS.
Sign Up Here to Never Miss a Listing