Let Me Find Your Dream Home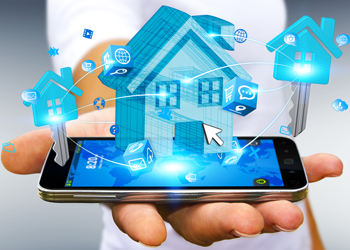 Buying a home, whether it be your first home, or a second home or an investment/rental property can be an overwhelming task. But it doesn't have to be….not if you hire the right REALTOR for the job. Your biggest worry as a home buyer should simply be determining the criteria for your dream home or dream property. Sit back….relax….and let me worry about the rest. Whether you're an out of area buyer or a local I know you have the stress of everyday life and I will manage your transaction down to the littlest details for you. So you don't have to add to your stress level. After all…..buying your dream home should be nothing but FUN!
What do you see when you visualize your dream home? I ask you this, as it's important that we see the same dream. I realize that the very best way to assist my real estate buyers in locating precisely the right home is to put myself into my buyer clients' shoes.
It doesn't take me long to understand what it is that you are looking for and once I do I will go to work to find you just the right fit for you. This means finding it for you even if it is not currently on the market. I would do this through targeted marketing and farming.
I'm here to serve my buyers and create more than satisfied buyer clients. You can begin to experience my award winning service by signing up for Automatic Listing Notifications. This way you will never miss a listing that meets your criteria.
Once we have found your Dream Home my work really begins.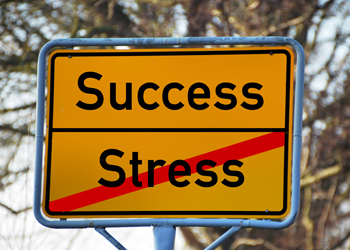 It's both exciting and stressful negotiating a real estate purchase contract. Once it's signed by the sellers, buyers can relax a bit, but I can't. There are still more negotiations, document deliveries, inspections, title details and mortgage tasks to be accomplished to reach a successful closing and walk away with the keys to your new real estate property.
There are more than 50 specific due dates and tasks on our average transaction checklist, but an overview of a few includes:
Post contract delivery of documents to the title company and ordering of a title binder or commitment.
Deposit of earnest money and delivery of receipt to the buyer client.
Helping my buyers to order inspections and coordinating them and providing access to assure they're completed on time.
Coordinating timely delivery of any documents objecting to disclosures, inspection results, or title binder issues discovered.
Coordinating appraisal and appraiser access.
Working with the lender and coordinating delivery of documents they require.
Assisting my buyers with any negotiations related to contingencies, inspections or documents.
Constant monitoring of status of all processes at the closing attorney's office.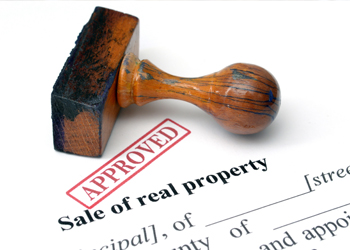 There are a number of companies and people involved in a real estate transaction, including attorneys, surveyors, appraiser, title company, mortgage broker, lender, loan underwriter, both agents, and possibly others. Each has specific duties and requirements, and each is concentrating on doing a good job for you. However, their focus is narrow, targeted on their specific niche in the deal. As your buyer agent, I'm your "go-to" resource to bring it all together. I'm here to coordinate the activities of all of these companies and people for you. Click here to go to my list of preferred vendors.
I'm constantly monitoring those 50+ document delivery items and the work done by these people. Daily we check the progress against contractual deadlines and act on our project requirements. A lot of this activity goes on behind the scenes and you're not even bothered. Some of it requires that we contact you and request documents or actions. Please understand that my overriding goal is a smooth transaction, and getting you through meeting all deadlines is one of our jobs. I'll only bother you when necessary, telling you what I need and when, and moving you through to a successful closing.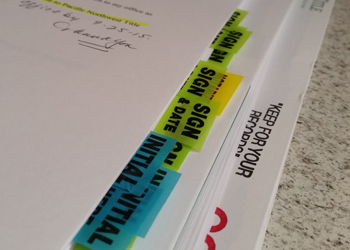 There is a lot more, but those are the highlights, and many sub–tasks are related to each of them. I'm obsessed with proper follow–up and detailed coordination of every step of the closing process for my buyer clients. It's critical that I make all deadlines and keep the transaction on track to avoid defaulting on any terms of the contract. I'll keep your real estate transaction on track, and you'll have the time and advice you need to assure you've covered all of the bases prior to closing.
Rest assured you will be in good hands. My 20 plus years in real estate sales and my 10 plus years working in other local areas of real estate, including real estate paralegal have made me one of the best in this area.
My Complete Buying Guide to Outer Banks Real Estate Click here for your instant download
Let Me Find Your Dream Home
Liz's Preferred Vendors and Service Providers
Related Posts