Home buying isn't as simple as shopping for many other consumer goods. A house is a considerable investment. It's a place where people will spend most of their waking hours for several years at a time, so the decision shouldn't be taken lightly. Take as much time as you need until you find the right property.
Some buyers are looking at other houses while also contemplating putting their own homes on the market. There are many reasons why this happens. Some homeowners may need to move due to a change of job or income. Others may want to move closer to family or friends. Certain people just need a fresh start somewhere else.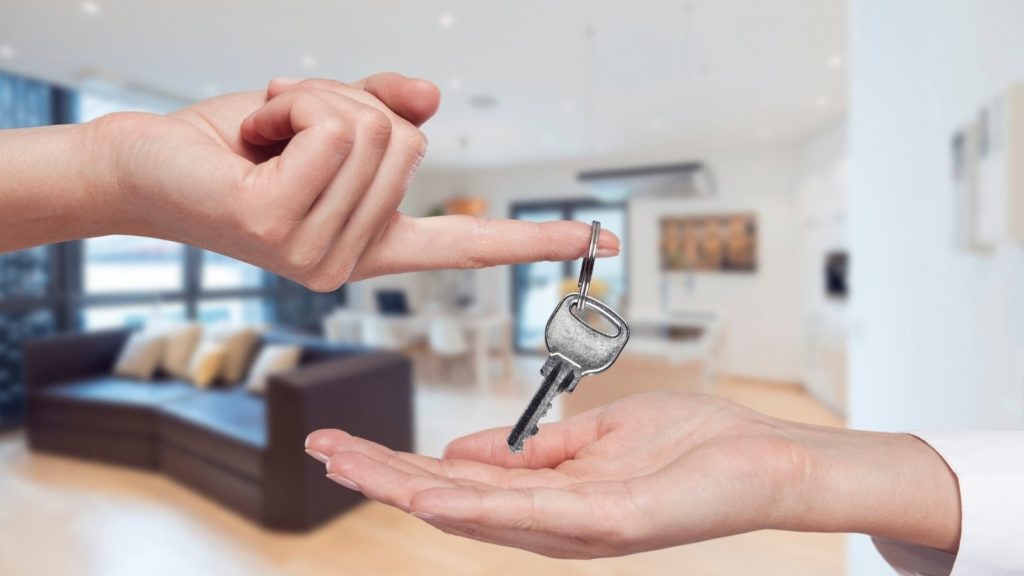 Buying a home in North Carolina is a process. There are specific steps that must be taken, several of which require the involvement of specialized industry professionals. There could even be delays or other issues that can prolong the transaction. Patience, persistence, and a proactive plan of action can help buyers succeed.
Here are a few steps that you can take if you're planning on buying a house while selling your existing home:
1. Evaluate the market.
One of the first things that you should do is to determine whether you're in a buyer's market or a seller's market. In a buyer's market, there are typically more homes for sale than potential buyers. You could get a great deal on a property that meets your needs. In a seller's market, there are more interested buyers and fewer houses up for sale. Sellers may be able receive more than the fair market value for their homes when this happens.
2. Prepare for open house showings.
Once you've decided to sell your house, you should start thinking from a buyer's perspective. Why should someone be interested in your property? What makes it stand out over others on the market? Answering these and other related questions can make it easier to create your real estate listing.
It's also a perfect time to clean and start packing. Remember how important first impressions are! Make a list of items that you want to take with you when you move. Anything that's not on that list can remain in the home, be sold or donated, or just thrown away if necessary.
Your home should be cleaned from top to bottom, inside and outside, before the first showing. Furniture can be moved and rearranged so that it's easier for guests to walk through your living room, bedrooms, kitchen, and other highly trafficked areas. Family photos, keepsakes, and other personal possessions should be kept out of sight and accessed from visitors.
3. Get your finances in order.
Another important task is making sure that you have enough funds to pay for the down payment on your next house. You'll also need money to cover your closing costs, monthly mortgage payments, utility bills, and other current financial obligations. This may take some time, especially if your existing home sells before you can purchase another residence.
If you can't cover that cost right now, there are a few short-term solutions. You can take out a bridge loan if it will be a while until you can close on a property. Bridge loans are temporary and will be repaid once the homeowner has closed on their current house. Another option is a home equity line of credit (or HELOC) loan. This kind of loan lets a person borrow against the existing equity in their house. The money that's borrowed with that loan can then be used for a down payment on a different dwelling. The loan is repaid when the owner sells their existing home.
4. Put your current home up for sale.
Listing your current house is another important step. You can do everything yourself and list the house as for sale by owner, or you can enlist the services of a veteran real estate agent. The realtor you select should have experience with buying and selling homes. You may want to use the same agent for both transactions.
5. Search for houses.
Schedule a meeting with your realtor to discuss your intentions. Tell them about the kinds of homes that you're looking for and the amenities that you'd like to have. The agent should come up with a list of several properties that meet your criteria. They will also schedule open house showings. Attend each showing and take notes if necessary. This will make it easier to narrow down your list of prospects.
You can also conduct your own online and in-person research. Pay attention to how long each house has been on the market and what each one has sold for. Find out how close different homes are to doctor's offices, schools, shopping centers, parks, and other points of interest. You can even learn if there are any active or future construction projects that could impact travel or increase noise levels in those neighborhoods temporarily.
6. Make an offer when you're ready.
Once you've found a home that's too good to pass up, you can make an offer. The seller will review the offer carefully. They can either accept it, reject it or offer to negotiate.
If your offer has been accepted, a purchase agreement will be drafted. Both parties should read this legally binding contract carefully before signing. There may be certain clauses added, such as the sale being contingent on the home being inspected or the buyer's ability to sell their existing house. If the agreed-upon terms are not met, one or both parties may be able to walk away from the deal.
Conclusion
The amount of time that this will take will depend on the situation. Every purchase and sale is unique. It may take longer for your existing home to sell or to buy the home that you've made an offer on. Both residences will still need to be appraised and inspected before the transactions can be completed.
Once the sales are over, the hard work is finally done. All the proper paperwork has been filed and the respective parties have been paid. Another person will own your former house and you can move into your new residence as soon as you want. You can breathe easy and look ahead to the next phase of your active life in a new location.
Have Questions? Ask Liz!
Your real estate agent is the best source of information about the local community and real estate topics. Give Liz J. Holterhaus a call today at (252) 202-2156 to learn more about local areas, discuss selling a house, or tour available homes for sale.