Unlike many other buying decisions, purchasing a residence isn't easy. Most of us can't just pick a home out of a website and buy it right away. There could be multiple people interested in the same home, and there are certain steps that must be taken.
Most buyers opt to finance their houses with a mortgage loan. They may make a down payment and then make monthly payments until the loan is paid in full. Others prefer to pay for their homes with cash. It can save some time, but should only be something that you should pursue if you can afford to do so.
Buying a home in North Carolina will take time. Most transactions take several weeks or months to complete. You could even run into unfortunate delays or other issues. Patience, determination and a solid game plan can help you achieve your goal.
1. Gather your money.
The first thing that you should do is to ensure that you have enough funds to be able to finance the purchase. You may have significant sums in the bank or in investments.
You can cash them out, but you should probably talk to your accountant or financial advisor first. There may be penalties and tax liabilities involved.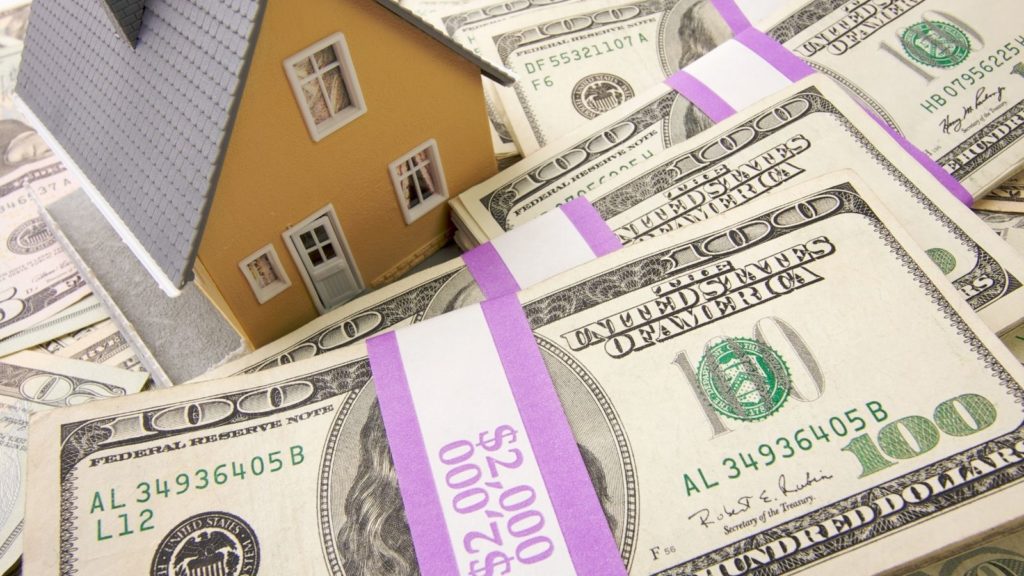 2. Ask your bank for proof of funds.
You can then talk to your bank. Ask them for a proof of funds letter. This document will confirm that you have enough money to afford the house that you may make an offer on. You can add a copy of that letter to your offer when necessary.
3. Research homes in your area.
Now you're ready to see what houses are in your area. You can drive around different neighborhoods to see what's for sale. You can also go online to research various properties. Pay attention to the list price, how long each residence has been on the market and what items are included with each home.
4. Work with a realtor.
Once you've decided that you want to buy a house, you can start interviewing real estate agents. Feel free to interview a few before picking the realtor that's right for you. Schedule a meeting to discuss your intentions. Tell your agent that you plan to buy a home with cash. Your realtor should schedule showings and work with you on developing a comprehensive plan to help you find your ideal house.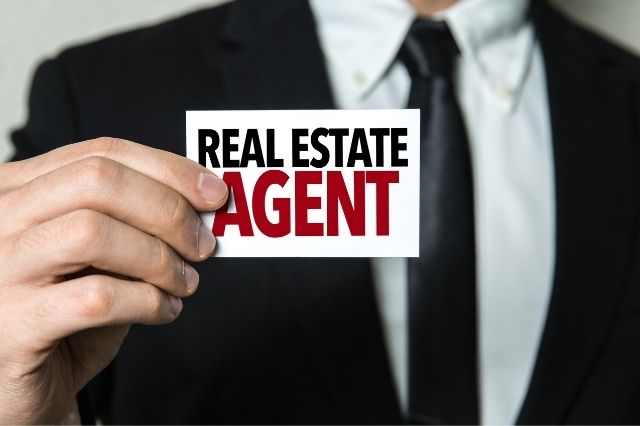 5. Make an offer when you're ready.
When you've found a property that's simply too good to pass up, you can make an offer. The seller can accept your offer, reject it or ask to negotiate. If your offer is accepted, a purchase agreement will be drafted.
The home seller and buyer will work on the document together. They may add certain conditions that they want, such as a home inspection or appraisal. If the agreed upon conditions aren't met, one or both parties may be able to legally walk away from the deal.
6. Select an escrow or title agent.
A title or escrow agent will also work on your behalf. They will conduct the transfer title and search for you. The agent will also open an escrow account. That account will be used to hold any money that may be used for paying insurance premiums and prorated property taxes.
7. Get your earnest money.
You can ask your financial institution for a cashier's check for your earnest money. The escrow or title agent should be able to tell you just how much money you'll need. The check will be given to that agent who will then retain that money in your escrow account.
8. Have the home appraised and inspected.
The house should be appraised if it hasn't already. An appraiser will evaluate the home and provide the buyer and seller with its estimated fair market value. That dollar amount should be at or very near to the seller's sale price.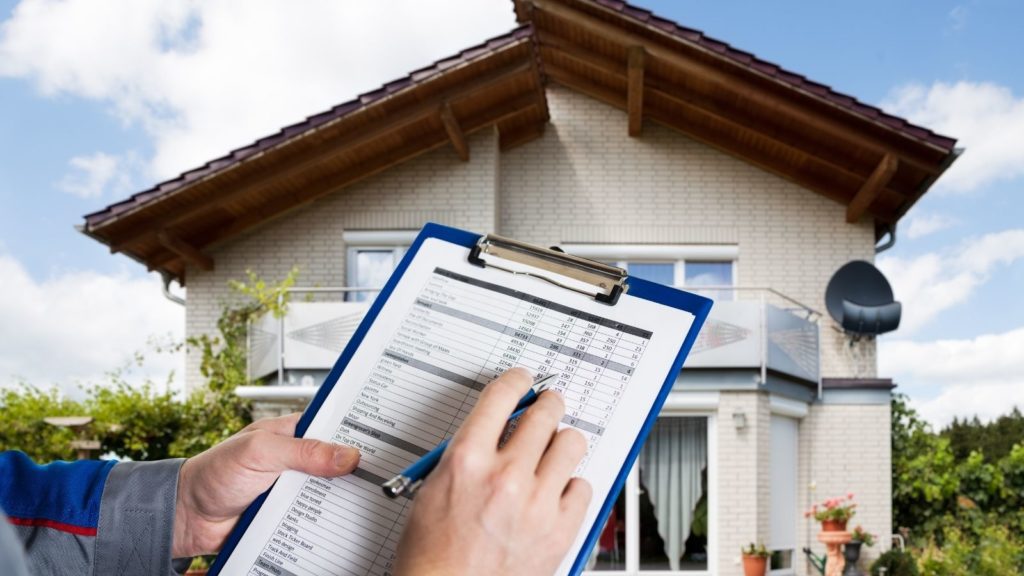 The residence must also be inspected. A licensed inspector will examine the interior and exterior condition of the house. They will then issue a report with their findings. If there are significant items in need of repair or renovation, you can discuss them with the seller. You can pay for them, the seller could pay for those items or you could agree to split the costs evenly.
9. Buy homeowners' insurance.
Homeowners' insurance isn't mandatory. However, it can come in handy when you need it. Homeowners' insurance policies protect owners from damage due to natural disasters or inclement weather. You may even be able to get a discount if you already have other active insurance coverage with the same agent or company.
10. Budget for the balance, closing costs and any other expenses.
Remember that you'll need enough money to cover any closing costs, homeowners' association dues and any other expenses related to the home. Those costs will be in addition to the purchase price. You should also ask for a check for the balance of the sale from your bank, credit union or other financial organization.
11. Prepare for closing.
Your realtor will schedule a final walkthrough. This will give you one last chance to visually examine the home before closing. At closing, you'll be asked to sign all final paperwork. The seller will be sent their proceeds from the sale. You'll be given the keys to your new home and can move in whenever you're ready.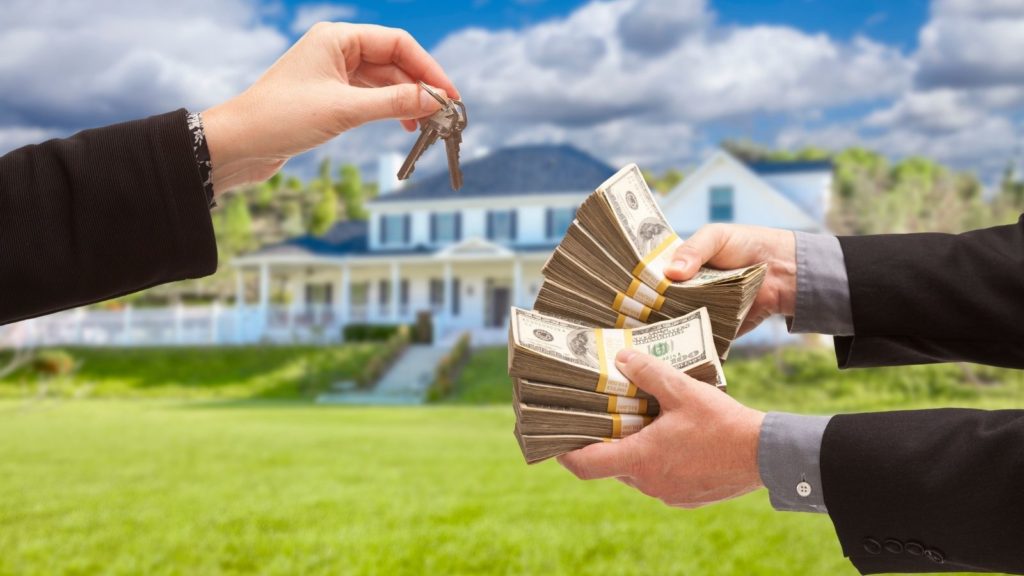 Conclusion
It's up to you if you want to pay for a home with cash. It might mean waiting a few more months or years, but it can be worth the extra time. Most sellers tend to take cash offers seriously, especially if you have your proof of funds attached to your offer. They may move you to the front of the list and be more willing to work with you. Just make sure that you don't overextend yourself.
You'll still need enough money to pay utility bills and your other current financial obligations. One of the main advantages is that you'll have the home that you've had your heart set on. It won't be long until you're making wonderful memories with family and friends in a great place that's all your own.
Have Questions? Ask Liz!
Your real estate agent is the best source of information about the local community and real estate topics. Give Liz J. Holterhaus a call today at (252) 202-2156 to learn more about local areas, discuss selling a house, or tour available homes for sale.