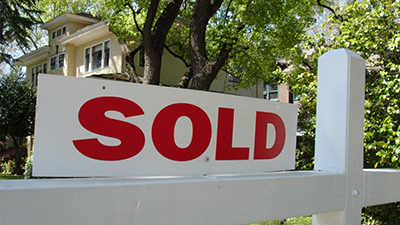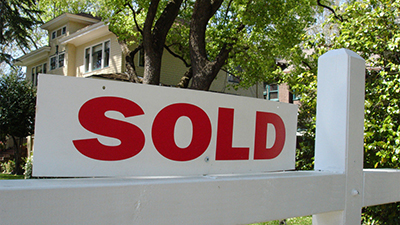 Selling property on the Outer Banks has never been easy and today, more than ever, you need an experienced full time agent that understands the hurdles in getting your property sold! If the agent is not knowledgeable and experienced in this ever changing market…..you lose money!
I am a 20 plus year veteran in the Outer Banks Real Estate Market. Before I jumped into sales I worked as a rental reservationists, sales administrator, real estate paralegal (two local Law Firms) and as a Property Manager. How many agents can put that much experience and knowledge to work for you?
I am sure you know how important FIRST IMPRESSIONS are, right? Well it is no different when listing and marketing Real Estate. Especially in today's world where people DEMAND instant, accurate information regarding your property from their smart phones, tablets and computers. After all, on-line is where most buyers begin their search. In order for your property to make the best 'first impression' many things must be done before the listing is up loaded to MLS.
This includes but is not limited to: finding out all the details about the property, recent upgrades, community information, flood zones, legislative issues, pulling copies of permits, rental histories etc. Sellers must disclose all material facts about a property. Read SELLERS DISCLOSURE for more information.
A REALTOR must consider possibly staging the home, professional photography, professional videography and drone footage. Not all homes warrant all of the above but a good agent is going to do all that they can to make sure your home SHINES the first day it hits the market. A listing that is uploaded to MLS incomplete is LISTING SUICIDE! Once uploaded to MLS the listing is instantly syndicated to hundreds of sites and search engines….therefore IT MUST BE PERFECT! Anything less is NOT AN OPTION!
Pricing your home right is part of getting it PERFECT! Over pricing your home simply because you NEED a certain amount or want room to negotiate is not going to get you're the results you want! If it is priced right you will receive good solid offers. For more on this subject read GAINING THE UPPER HAND IN A BUYER'S MARKET. For more details on pricing your home, visit here.
A listing agent wears many hats and performs many services and tends to hundreds of details on a daily basis for their clients.
If you would like to see MY COMPLETE COMPREHENSIVE MARKETING PLAN click here.
Related Posts