Home sellers have a lot of work to do. They need to have their houses listed, marketed, and advertised. Many sellers are preparing for showings while also evaluating other properties and neighborhoods where they would consider living.
Homeowners must disclose certain information to potential buyers. Disclosures are often available in writing. The specific details and information that should be included can vary from one state to the next.
Selling a home in North Carolina can take time. Most sales are completed in a matter of weeks or months. There are certain steps that must be taken and different professionals will become involved at specific stages. There could even be unexpected delays or problems. Patience, persistence and a proactive plan of action can help you succeed.
Here are a few things that have to be disclosed when attempting to sell a home in North Carolina:
1. Any known defects.
All visible and unseen defects on the property must be disclosed. This includes any standing water problems, foundation issues, pests, and any concerns with the following:
air conditioners
ceiling fans
ceilings
chimney
decks
doors
electrical systems
exhaust fans
fireplace
floors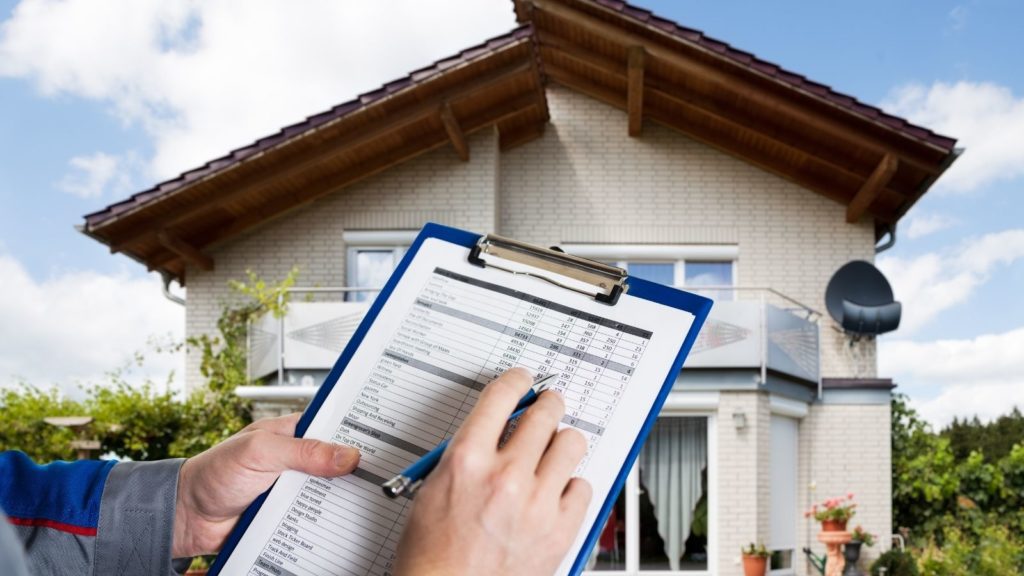 furnaces
garage door opener & system
garages
hot tub
irrigation
patios
pool
plumbing
television cable wiring
walls
windows
2. Potential natural disasters.
You must also notify interested parties if your house is in an area that's prone to earthquakes, fires, floods or other natural disasters. This includes floods, tornadoes and hurricanes.
3. Nuisances in the neighborhood.
The definition of nuisances in this category is rather broad. Unpleasant odor, loud noises and other distractions can be considered to be nuisances. They must originate from outside the property. Nuisances caused by planes or other vehicles at a nearby military base or machinery or other equipment from industrial or commercial buildings in the vicinity should be disclosed to all potential buyers.
4. Any possible safety or health issues.
Lead-based paint is a common health hazard that almost always requires a disclosure notice. Other possible health or safety concerns are mold, radon and any similar substances. If a house was used to make methamphetamine, that information will need to be disclosed as well.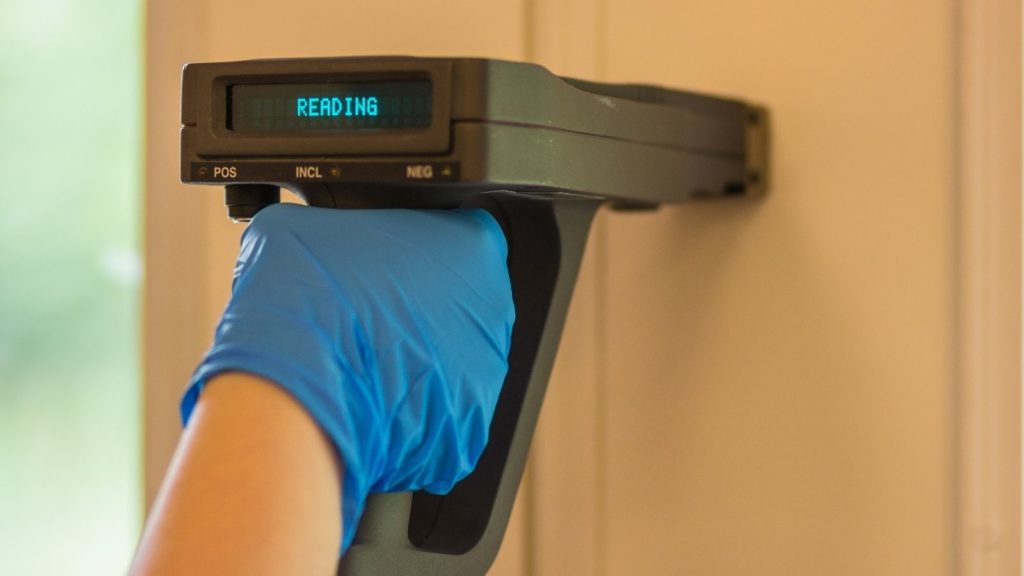 5. Community litigation or future construction.
Some neighborhoods have upcoming construction projects planned. There could be road expansions, repaving or new homes being built. Certain areas may also have community litigation where citizens have filed lawsuits to prevent certain projects from starting. They may oppose planned changes because they feel that they could have a negative impact on their property values or other aspects of their everyday lives.
6. Natural gas and oil rights.
Any active or terminated oil and natural gas rights should also be disclosed. The seller may have active rights that they plan to sell at a later date. They could also have ended any oil or gas rights that they may have had.
7. Homeowners association covenants and assessments.
Any applicable homeowners association covenants and assessments. If the home that's put up for sale belongs to a condominium, townhome, or other types of homeowners' association, there are certain details that should be provided. Information about the association itself, including regular dues and what they cover, and any active restrictions or covenants. This can be supplied in disclosure or directly from the respective homeowners' association.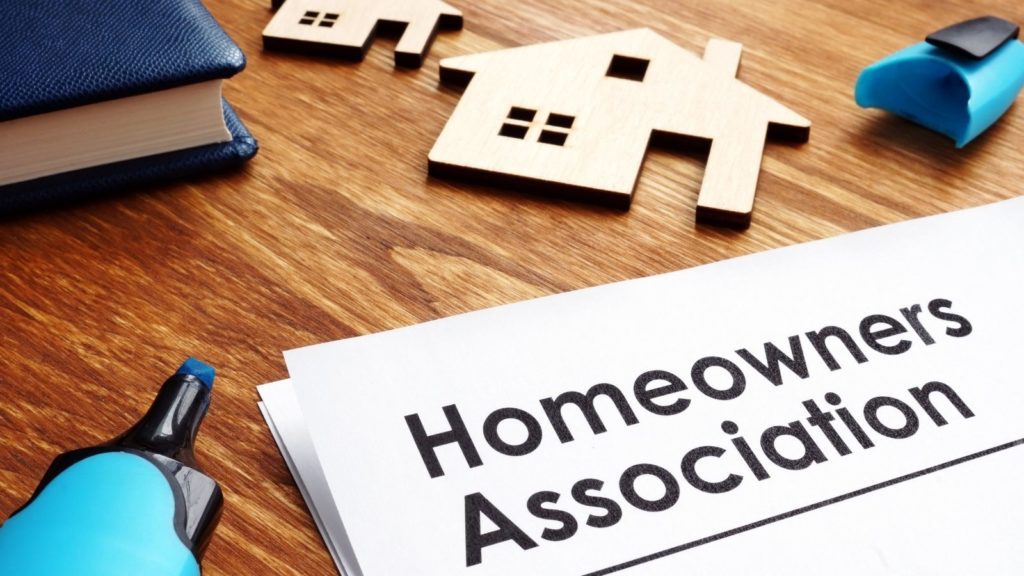 Items can be disclosed, but are not mandatory
The following items can be disclosed, but are not mandatory
1. Fire or flood damage. You don't have to let interested parties know if there was any prior flood or fire damage to the home. That is, as long as the damage was repaired and the property now meets current code requirements.
2. Death in the home. You don't have to let anyone know if someone has passed away in your house at any time. The nature of the death does not need to be disclosed either, according to North Carolina state law.
3. The seller's current financial status. Home buyers should not know or care about the seller's financial condition. Whether they are current on their mortgage payments or not will have no bearing on the sale transaction.
4. Property square footage. Sellers don't have to make the square footage of their lots available to the general public. This information is usually provided in the listing by their realtors anyway. If a home's square footage is included on a Multiple Listing Service website, the agent should ensure that the square footage figure is correct.
5. Any missing items. As of this writing, there aren't any laws in North Carolina that dictate what items are and are not included with a home that's been put up for sale. For example, you don't have to disclose any appliances, hardware or other items that are included. This is up to your own discretion.
6. Sex offenders. Sellers don't have to inform or even know about any registered sex offenders that may live in or around the area. Any such details will be public information. People can visit the North Carolina Sex Offender Registry to learn more.
7. Spirits or ghosts. If a homeowner believes in ghosts and thinks that their residence might be haunted, they can keep that to themselves. They don't need to tell potential buyers about their suspicions.
Conclusion
Home sellers in North Carolina can choose to opt out of these disclosures. They will need to claim no representation in those instances. A broker will then handle the required disclosures for them.
If you're unsure about what information to include or if you want to disclose those details yourself, you can always talk to your realtor. Failure to provide any important material details can lead to complications later on. The buyer could sue for breach of contract, fraud or misrepresentation. It's best just to provide any pertinent data that buyers may inquire about.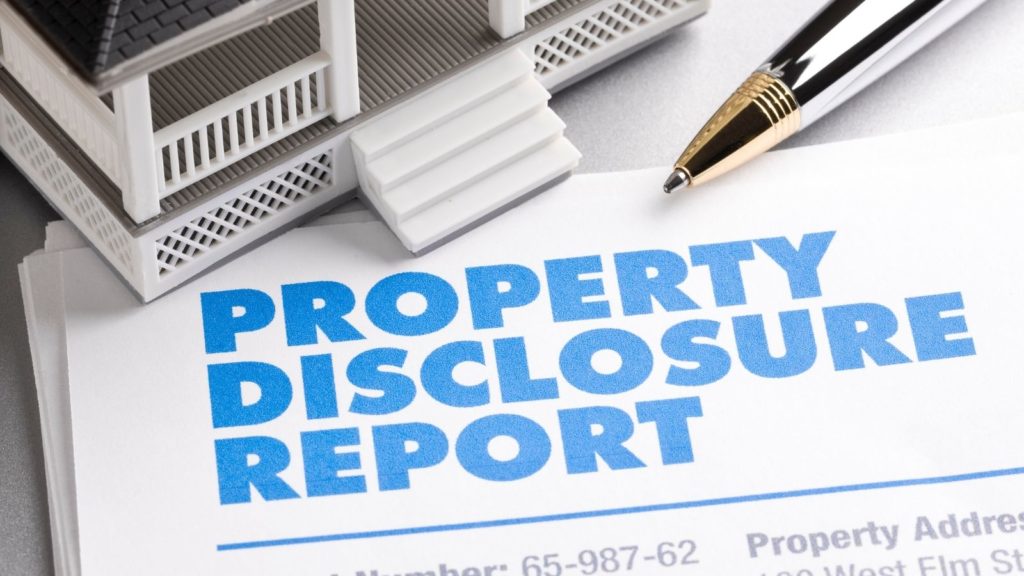 Disclosures are just one of many tasks that sellers need to be mindful of. There are official forms that can be downloaded and printed to make the process easier. Once they've been taken care of, you can focus on the other responsibilities that are involved in selling your home.
Once an offer has been accepted, it won't be long until the house has been sold. At closing, all remaining paperwork will be signed and filed. The buyer will be given the keys to your former residence, and you'll receive payment for the net proceeds from the sale.
You can do with that money as you wish. It could be put towards the purchase of another home or other items or just saved for later. Whatever you decide, you can congratulate yourself on a job well done. It's time to close that chapter and look ahead to a new start in another place and whatever else life throws your way.
Have Questions? Ask Liz!
Your real estate agent is the best source of information about the local community and real estate topics. Give Liz J. Holterhaus a call today at (252) 202-2156 to learn more about local areas, discuss selling a house, or tour available homes for sale.