Selling property isn't as simple as just placing a listing and listening to offers. Homeowners need to advertise their residences. The listings that are developed should include all amenities that buyers commonly look for.
In some instances, a house will need to be sold by an executor. A person is usually named an estate executor according to the decedent's will. That person will be responsible for filing the death certificate and providing the beneficiaries and the home's value to the respective local court. They will also become involved in the probate process that happens before the house can be sold.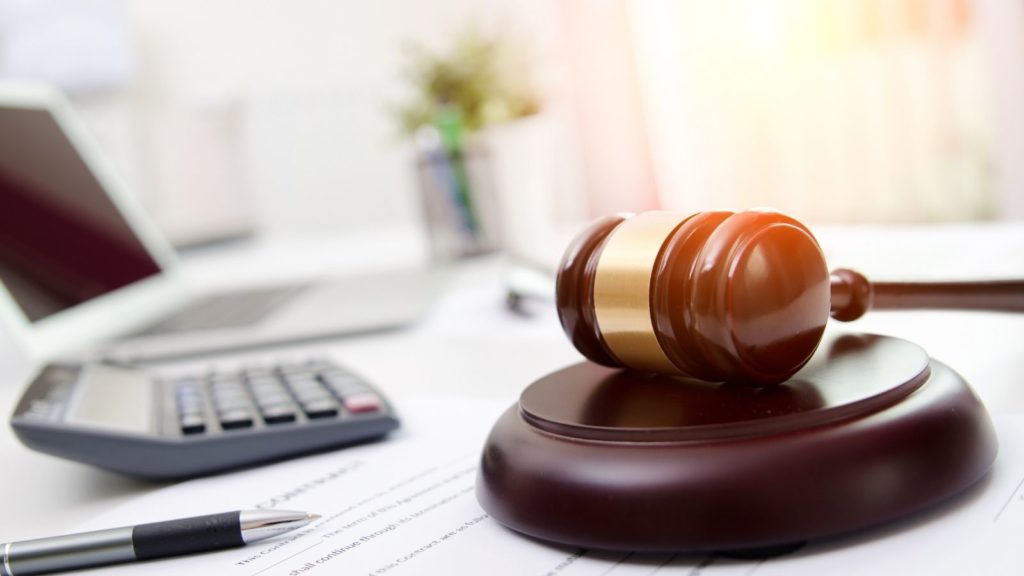 Selling a home in North Carolina will take time. Most sales are completed after a few weeks or months. There are certain steps that must be taken in order, several of which require the involvement of certain professionals. There could even be unexpected delays or other issues that occur. Patience, determination, and a positive mindset can help sellers accomplish their overall goals.
Here are a few of the steps that executors take when selling a house:
1. Review the deed and title.
The first thing that an executor should do is to examine the home's title and deed. Find out whose name or names appear on those documents. It's possible that the house may have more than one owner. If the other owner (or owners) are still alive, the estate executor can meet with them. They should explain the situation to determine if they are willing to allow the house to be sold.
Things can be complicated if multiple owners are involved or if the home still has an active mortgage. That debt must be satisfied before any beneficiaries can be paid. The executors may have to explore other options if the other owners cannot be located or if they refuse to sell.
2. Have the home appraised.
The house should be appraised. An appraiser will evaluate the property and provide their best estimate for its fair market value. This will make it easier for the executor to establish an asking price for the home.
3. Contact beneficiaries.
All beneficiaries of the estate should be informed that the home will be put up for sale. They don't need to have any input regarding this matter. However, it's a good idea to keep them in the loop. They may have some valuable insight and advice in regard to the asking price or what should happen to the possessions that are still in the house.
4. Establish a realistic selling price.
The selling price should be realistic according to what the market will bear.It should also be at or near its fair market value. Current market conditions can impact the selling price as well.
Setting a price that's too low may result in having to field offers before the executor is ready. A low asking price can also cause beneficiaries to sue if they feel that they won't be fairly compensated from the net proceeds. On the other hand, a sale price that's too high could cause the property to sit unsold for several weeks, months or even years.
5. Put the property up for sale.
The home will be listed for sale before long. The executor can do everything by themself or work with a realtor. If an agent is hired, the executor should select someone who has experience with estate sales.
A good realtor can develop a comprehensive marketing plan to help the house sell quickly. They will also schedule open house showings. Neither the executor nor any of the beneficiaries should be present at any of the showings. Allow potential buyers to examine the home freely without interference.
6. Empty the home.
The house should be cleaned thoroughly from top to bottom, inside and out. Any personal possessions that belonged to the deceased owner can be donated, discarded or sold. The will may stipulate what will happen to most or all of these items.
7. Review offers.
Offers should start coming in within a few days or weeks from when the initial listing was made. Offers can be accepted, rejected or negotiated. Once an offer has been accepted, a purchase agreement will be created. The buyer and seller can make certain provisions, such as the deal being contingent on a home inspection. If the agreed-upon conditions aren't fulfilled, one or both parties may be able to walk away without the threat of any legal repercussions.
8. Handle money.
At closing, all final paperwork will be signed and filed. The buyer will receive the keys to their new house. Sale proceeds will now be the estate executor's primary focus. All current debt obligations (including the mortgage, closing costs, and other associated taxes and fees) must be paid first. Any remaining funds will be distributed to the beneficiaries.
An estate executor may want to make a plan that can help them decide how and when the house will be sold. A calendar or timeline can be essential for determining each action and how much time should be allocated for every activity. It doesn't hurt to have alternatives in case a buyer backs out or other problems pop up. There should also be a goal to have the home sold by a certain date or after a specific number of months. The plan can always be adjusted and modified as needed.
Conclusion
Selling a home that's in an estate can be a bit more complicated than most traditional property sales. There are more people that will be involved and the executor will need to be in court several times. However, that doesn't mean that the house can't be sold. They may take a little more effort, but the end results should be very beneficial to the beneficiaries.
Once the transaction has ended, all involved parties can go their separate ways. The estate requirements will have been satisfied, and no further actions need to be taken. Everyone can get back to their normal lives and put that chapter behind them. It's time to look ahead to whatever happens next.
Have Questions? Ask Liz!
Your real estate agent is the best source of information about the local community and real estate topics. Give Liz J. Holterhaus a call today at (252) 202-2156 to learn more about local areas, discuss selling a house, or tour available homes for sale.