Corolla—The Elegant Southern Community In North Carolina
Located in Popular Branch Township along the northern Outer Banks, Corolla is a quaint unincorporated community with a small population of just about 500 people. Previously a little-known location, the development boom in the 1980s parked growth in this area. Since then, Corolla became a popular destination among vacationers, who wish to be in a place where wild horses gallop free, coastal beauty overflows, and visitors feel at home, especially during the summer season.  
Nuzzled between the Currituck Sound and the Atlantic Ocean, Corolla is home to plenty of attractions, of which The Currituck Lighthouse—one of the seven coastal lighthouses in North Carolina is the most popular. Additional attractions that make this place magical include the Center for Wildlife Education, the Whalehead Club, The Currituck Beach Light, and more.
Whether you are young, old, or someone in between, you will fall in love with the coastal beauty and the tranquility of Corolla.
Climate in Corolla
Corolla in North Carolina features a humid subtropical climate with summer temperatures averaging around 88 degrees and winter temperatures ranging at 32 degrees.
Year-round precipitation is a primary climatic feature in this coastal town, with an average of 48 inches of rain and an additional 2 inches of snow every year. May, October, and September are the most pleasant months in Corolla. 
Homes for Sale in Corolla
Public Transportation in Corolla
There is no public transportation to Corolla from North Carolina. The nearest bus stations are in North Carolina, Elizabeth City, Norfolk, and Virginia, and the nearest Amtrak station is in Newport News, Virginia.
The nearest commercial airport is in Norfolk. To get from North Carolina or any other nearby city to Corolla, residents can rent a car, drive, or hire a shuttle service. Within Corolla, you can use a motorcycle, a car, a scooter, or a bicycle to get around. Cab services, Uber, and Lyft are also available
Living in Corolla
In Corolla, there are two grocery stores and several small specialty markets, lots of fresh seafood markets, and several produce stands.
Quiet streets, single detached homes, and unincorporated communities of houses built in the 1980s to 2000s, that's what Corolla is all about. Once a small village, Corolla is currently brimming with activities to do, attractions, and charming communities.
The central communities in the village include Pine Island, Ocean Sands, and The Currituck Club. Pine Island is the first original big house community that was built in all of Outer Banks. The smaller properties in this community have around 4000 square feet of living area, but a good majority of them are spacious with 6,500 square feet and above. Many have private pools.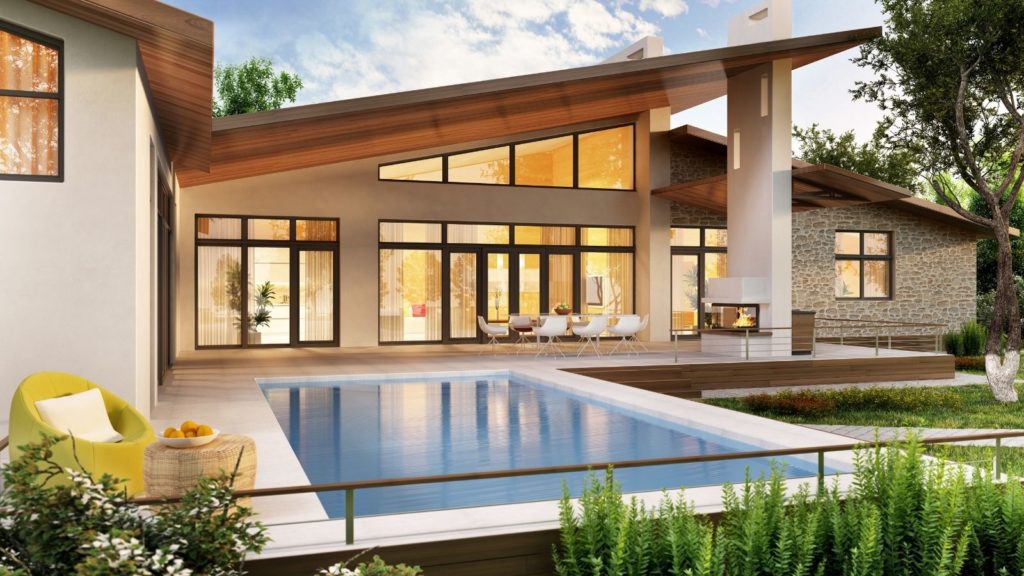 On the other hand, Ocean Sands is a popular community developed with a strong focus on preserving natural beauty and protecting natural resources. Thus, the homes here are intentionally clustered around specific natural spaces, dune walkover structures, etc. 
These elements ensure a limited impact on the environment and allow residents to live in the loveliest neighborhoods surrounded by beaches and stunning views.
A gated community on the Sound Side, The Currituck Club is surrounded by the award-winning Rees Jones golf course. It features five pools, tennis courts, a clubhouse, and a trolley that takes the residents to the beach.
Crown Point and Buck Island are two other communities that are smaller but equally convenient to live in.
Things to Do in Corolla
The vast beach itself provides ample recreation opportunities for residents. However, those who are looking for things to do beyond the beach won't be disappointed either. One of the most popular things for visitors and residents to do alike in Corolla is going on a tour to see the wild horses in their natural habitats.
Adventure enthusiasts can take to the backwaters and indulge in kayaking or fishing. Fishing is huge in Corolla—you can almost see an entire section devoted to this addictive activity. Nevertheless, you don't have to be an outdoor person to enjoy things to do in Corolla.
Consider taking a step into the past by exploring the historical side of Corolla, such as climbing up the Currituck Lighthouse to witness the marveling views. It is more than a satisfying option to experience the village.
Have your shoes all laced up for some real action? The first-rate tennis courts, 18-hole links course, the screaming go-carts, Segway tours, the miniature golf course, and the hikes near the nature sanctuary have got you covered. 
Have Questions? Ask Liz!
Your real estate agent is the best source of information about the local community and real estate topics. Give Liz J. Holterhaus a call today at (252) 202-2156 to learn more about local areas, discuss selling a house, or tour available homes for sale.