Southern Shores—A Community Where Peace, Quiet, And Convenience Reigns
Located in Dare County of North Carolina and tucked between Kitty Hawk and Duck, Southern Shores is ideal for people who prefer to stay somewhere peaceful and quiet. With a population of over 2,700 people, the remarkable homes and less crowded beaches in this quaint residential community are located centrally, a short drive away from tantalizing shopping, great food, and popular attractions.
Southern Shores was one of the first planned developments on the Outer Banks. It is mostly home to year-round residents, but the town also welcomes vacationers, providing them with nice accommodations near the ocean. With much of its natural vegetation left untouched, Southern Shores is simply magical.
The town is perfect for anyone who wants a neighborhood without missing out on places to go or beaches to sunbathe in.
Education Southern Shores
Southern Shores holds a single elementary school within its borders. However, residents can send their kids to the numerous other educational institutes of Outer Banks located just a few minutes' drive away from the town.
The tops schools in Outer Banks include Kitty Hawk Elementary School, First Flight High School, and Manteo High School.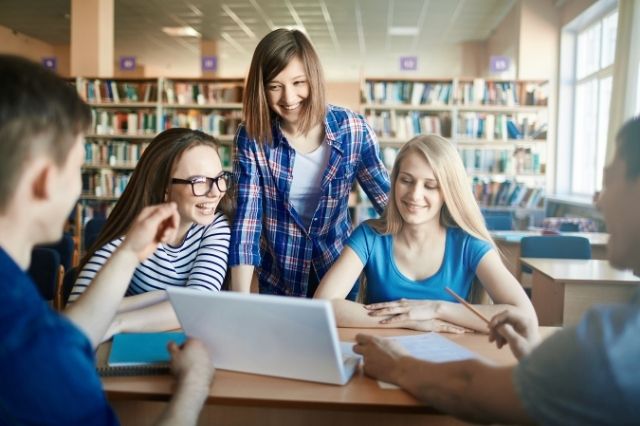 Homes for Sale in Southern Shores
Climate in Southern Shores
The summers are warm, the winters are cold, and it's generally wet and partly cloudy year-round in Southern Shores.
The temperature varies from 88 degrees in summer to 34 degrees in winter. Mid-May, Mid-June, and early-September to mid-October are the best times for warm-weather activities in Southern Shores.
Public Transportation in Southern Shores
The town leaders have maintained a good network of quiet, back roads that wind throughout the town, allowing residents to drive around for daily necessities. You'll also be able to find a lot of parking spaces.
While there are no public transportation options, a bike, scooter, or just your feet is good enough to explore the whole of Southern Shores.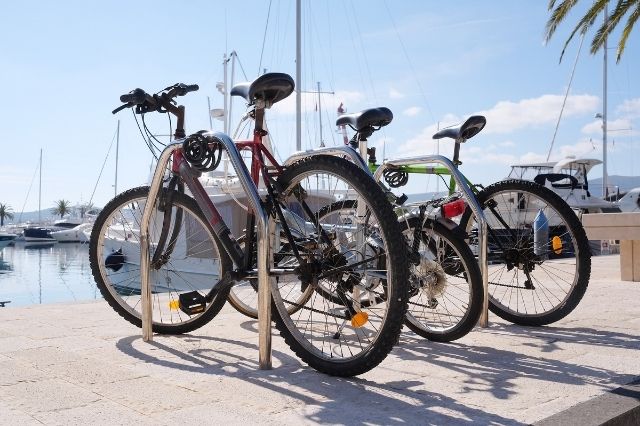 Living in Southern Shores
Ever since the 1960s, Southern Shores has been acting as a premier location in Outer Banks. The first homes built here were no-frills flat tops on the oceanfront, some of which can still be found today.
The houses on the Sound Side primarily belong to retirees, and the finest Soundfront and Canalfront homes can be found along the Dogwood Trail. The Duck Woods Country Club—a popular gathering space for locals and second homeowners—is also situated on the Dogwood Trail.
Resting on the west side of Southern Shores is a community called Chicahauk. It is closer to the ocean and features a mix of vacation rental, year-round residents, and second homeowners.
The Seacrest Village in Southern Shores holds a lot of numbered avenues on the Oceanside. Residents in this community can easily walk to the beach every day without worrying about the traffic. The homes here are one of the best-kept secrets in the town and are thus considered valuable. Seacrest Village is also just a short walk away from Duck and the Town Green.
Often a few older homes come on the market, offering excellent opportunities for prospective homebuyers to own a classic home in the prime communities of Southern Shores.
Things to Do in Southern Shores
While Southern Shores has a lot of year-round residents, it is also a vacation-oriented town.  Southern Shores is filled with things to do and natural vegetation that envelopes the place in a charming aura. Some of the popular attractions in Southern Shores are only a few minutes away from the town center.
H2OBX Waterpark, located just 10 miles across the Wright Memorial Bridge, makes an ideal option for families. More active guests can enjoy the rides and slides while others might prefer to relax in the lazy river.
However, if seafood is your thing, consider hitting the multiple oyster bars and dining options to fill your stomach with some local cuisine.
Yoga enthusiasts can practice their toe touches and knee bends, listening to the soothing sounds of crashing waves under the warm sunsets in privacy.
With easy access to shopping centers, marketplaces, oceanfront cottages, golf, and private beaches, Southern shores make a perfect place to call home.
Have Questions? Ask Liz!
Your real estate agent is the best source of information about the local community and real estate topics. Give Liz J. Holterhaus a call today at (252) 202-2156 to learn more about local areas, discuss selling a house, or tour available homes for sale.