Pricing your home the right way from the start is one of the biggest decisions you will have to make when looking to sell your home. There exists a direct relationship between how your house is priced and how many buyers will be interested in buying it.
For instance, if you ask for a premium price, you will probably not be able to attract as many buyers as you want, especially if the asking price is inconsistent with your area's history. Research suggests that the longer a house stays on the market, the less money it will bring when it finally sells.
Hence, it would be best if you priced your home in a manner that motivates a quick sale. However, this is often challenging for many home sellers. To help you out, below listed are five factors you should consider when setting a price for your home that will save you from disappointment.
5 Factors To Consider When Pricing Your Home
1. The Market Condition
If you have been thinking of selling your home, you probably have been paying attention to the real estate market in your area lately. Even if the market is improving currently, you will notice that there have been some dips along the way, and the chances are that there will be more dips as time goes on.
If you are selling during a slowdown, you will have to price more competitively to move the house irrespective of the market's long-term recovery. On the contrary, you can also wait for things to improve. However, if they don't improve, you would be left to price your home even lower than you would have at the onset.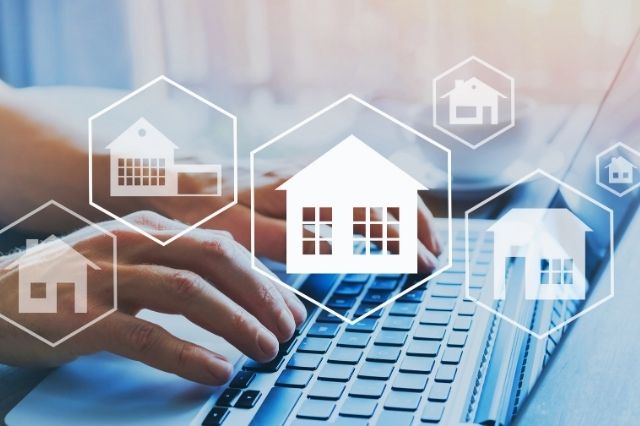 2. Compare Sold Properties
One of the easiest ways to figure out the right price for your home is by looking at recently sold properties in your area that are similar to yours. In fact, this is one of the primary ways through which real estate agents determine market value.
If your house is located in a densely populated city, you might have to only search within a mile of your property's location for recently sold homes. On the other hand, if you live in the countryside, you may have to search for a radius of several miles.
3. Under Agreement Date
When comparing sold properties in your area, a home's selling price becomes even more vital to your sales situation if the real estate market was similar at the time it was sold.
Many home sellers overlook the under agreement date as a pricing factor when it is crucial. You should look at the date the offer was made on the sold property and see if the sale occurred in a similar market or if there were differences.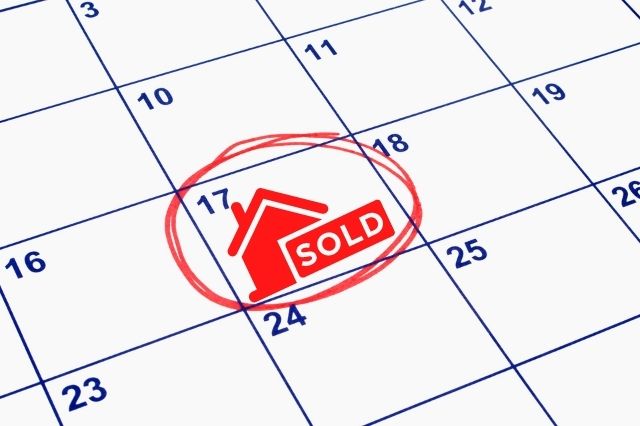 If the market were less competitive when the house was sold than it is now, you probably wouldn't be able to ask for a price as high to get a good response. Contrarily, if the market was more competitive, with numerous houses listed for sale, then you can perhaps ask for more money now. 
This method proves to be particularly beneficial in real estate markets where inventory is low. Consider working with a real estate agent in such cases as they understand the market inside and out and can help you figure out the difference in markets during different time periods in the area.
4. Houses Under Contract
Take a look at the homes in your area that are currently under contract. It will give you a sneak peek into what's occurring in the market right now. Nevertheless, looking at the inventory under agreement comes with a single problem—you won't know what the property sold for until it closes.
While it is against the code of ethics for a realtor to reveal the sale price of a home without the seller's permission, you can make an educated guess based on how quickly the house went under contract. If it went very fast, the home has likely been under agreement for a price close to the asking price, if not the asking price.
5. Current Inventory
Lastly, it would help if you looked at the current home inventory in your area to understand how competitive the market is. If there are many houses similar to yours for sale now, you are in a competitive market. Hence, you will need to price aggressively to stand out.
On the other hand, if there are fewer houses available for sale, you can price a little higher as many people are looking to buy. Remember, the key is to have your home stand out from other homes currently available for sale.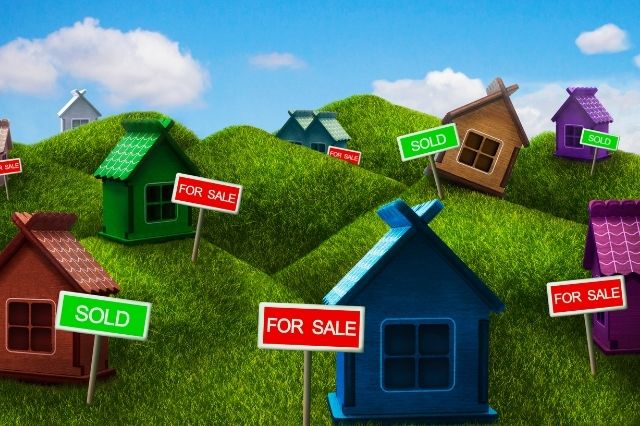 3 Mistakes To Avoid When Pricing Your Home
Assessed Value
Often, home sellers rely on their home's assessed value for pricing purposes, which can be a huge mistake. The assessed value is in no way related to the current market value.
Your property's assessed value is the value the town or city you reside in uses to figure out the tax structure. It's nothing more than a measuring stick to collect a suitable amount of taxes from the people living in a community.
Assessed values are also not current. Municipalities assess the value every one to three years when the real estate market can change substantially within six months.
Refinancing Appraisal
Another means of valuation that most home sellers swear by, refinance appraisal can be meaningless unless very recent. More importantly, it can be tricky when done for getting a new mortgage.
The loan providers want the appraisal to work because they make money by writing loans. Every time you refinance your property, the lender gets to put more money in their pocket. 
Additionally, there is a bit more leeway when it comes to valuations on a refinance. Most of the time, the appraisal you receive won't be conservative unless the market has been dropping steadily. In simple words, whether a re-finance appraisal is generous or not depends on the market value.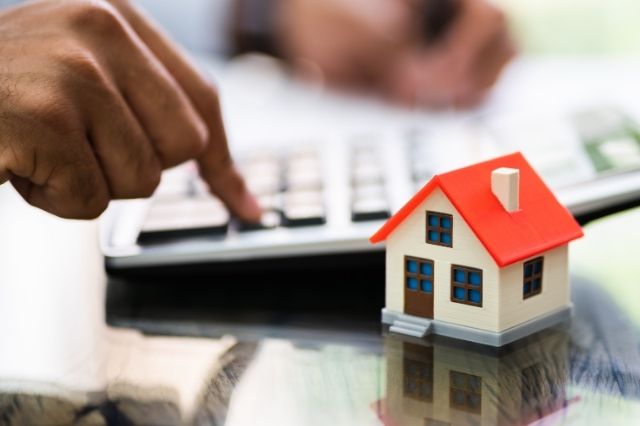 An Unskilled Agent
Unfortunately, this happens much frequently in the real estate industry. Home sellers might want to believe their home is better than the one sold down the street. In fact, they often calculate the reasons that make their house better, even if many of them might not be valid reasons at all.
Agents that aren't skilled or don't have much business will tell you precisely what you want to hear in hopes of landing the listing. In the real estate circle, this is termed as 'buying a listing'. Such agents mislead on the market value. If you decide to work with them, you are setting yourself up for disappointment.
This is why it's crucial to find a qualified real estate agent in your area that you can trust.
When It's Necessary, Adjust Your Price
After going through all the information mentioned on this page, you might price your home, put it on the market, and only to receive a lackluster response. If your home sits for 3-4 weeks on the market with few offers being made or no offer at all, you know it is time you adjust your price quickly to avoid a negative impression among buyers.
Even the best agents price the home too high sometimes, so don't feel disappointed. Instead, be willing to adjust if the pricing needs a change.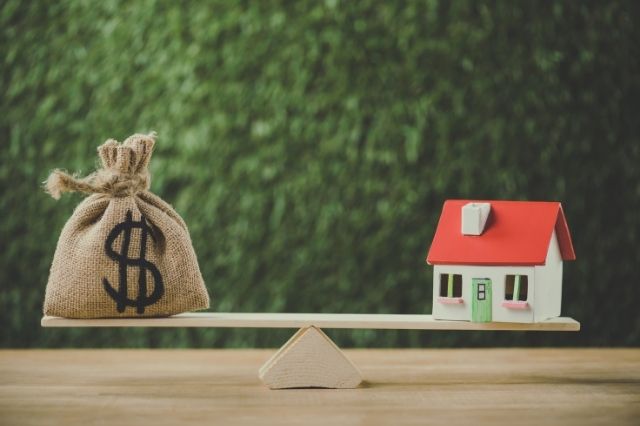 Have Questions? Ask Liz!
Your real estate agent is the best source of information about the local community and real estate topics. Give Liz J. Holterhaus a call today at (252) 202-2156 to learn more about local areas, discuss selling a house, or tour available homes for sale.