Homebuyers have a lot of work to do. They need to research different houses and neighborhoods and evaluate their finances to determine what they can actually afford. Many buyers are usually attending open house showings and packing up their current belongings in anticipation of an imminent move at the same time.
Some homeowners choose to list their properties as for sale by owner (or FSBO for short). In those instances, the owner is opting to sell their house themselves without the help of a real estate agent. There can be advantages and disadvantages to this situation for both home sellers and buyers.
Buying a home in North Carolina isn't always easy. You need to pay attention to current market trends and economic conditions. There may also be unexpected delays and other issues that can occur after an agreement has been reached. Persistence, determination and a proactive plan of action can help you achieve your goal
Here are a few steps that you can take if you're thinking about buying a house that's listed as for sale by owner:
1. Have the home appraised.
The house should be appraised to determine whether or not the seller's asking price is reasonable. An appraiser will evaluate the home and then release a report of what they believe to be its fair market value. The dollar amount should be at or near the selling price.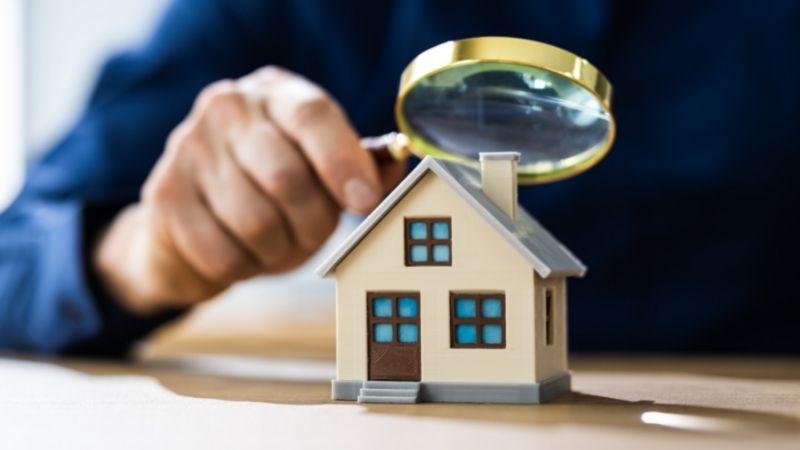 2. Ask questions.
If the sale price of the house that you're interested in isn't close to its appraised value, it's time to ask the seller why. You can ask other questions about their reasoning for listing the house themselves, how long the property has been on the market, and other pertinent information. Pay attention to their answers
3. Inspect the property.
You can inspect the home yourself, or you can hire a licensed inspector. Most experts recommend having a professional inspection before a home sale has been completed. The interior and exterior condition of the house will be reviewed and any significant items in need of repair or replacement will be noted.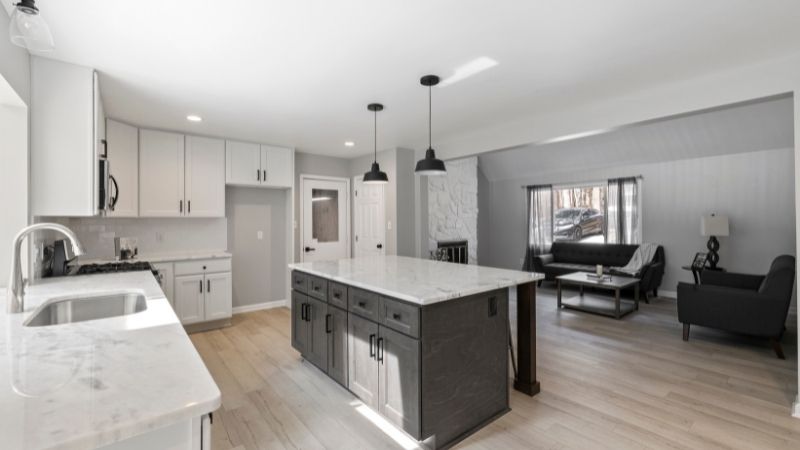 The seller could offer to pay for those changes or you could pay for them. Both parties could also agree to split the costs of those repairs or renovations. In some cases, the seller may be willing to reduce their sale price in exchange for the buyer agreeing to pay for any recommended upgrades or improvements.
4. Work with a buyer's agent if you want.
Just because the seller isn't working with a realtor doesn't mean that you don't have to. You can interview different agents before selecting the realtor that best meets your needs. Schedule a meeting to discuss your intentions. You should inform them if you're planning on buying a home that is listed as for sale by owner. Your agent will be paid commission if the transaction is successful.
5. Negotiate with the seller.
Once you've made an offer, the seller can either accept it, reject it or ask to negotiate. Both the buyer and seller can ask for certain conditions. These arrangements will then be integrated in the purchase agreement. If the agreed-upon clauses are not met, one or both parties may be able to walk away from the deal without the threat of legal repercussions.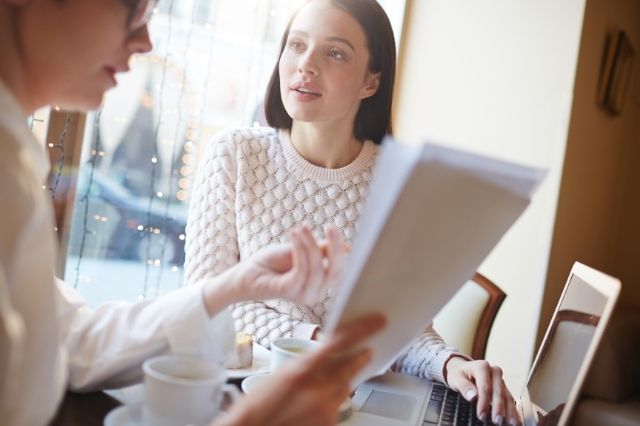 6. Get everything in writing.
All agreements should be in writing. They're easier to prove in a court of law than any verbal statements that were made. Keep a copy for your records. It should be stored in the same place with all other documents associated with the purchase.
The state of North Carolina has mandated a few disclosures that must be supplied by all home sellers in the state. They have to let prospective buyers know if the home that's for sale is in a flood zone. There are also required disclosures as to whether or not the house is considered to be residential property and if there are any lead-paint based hazards. The lead paint disclosures apply to any housing units built before 1978.
7. Consult an attorney if necessary.
Some states require the assistance of an experienced real estate attorney for the home buyer, home seller or both parties. North Carolina law currently mandates the hiring of attorneys to help with closing. They will oversee the creation of title reports and other essential duties.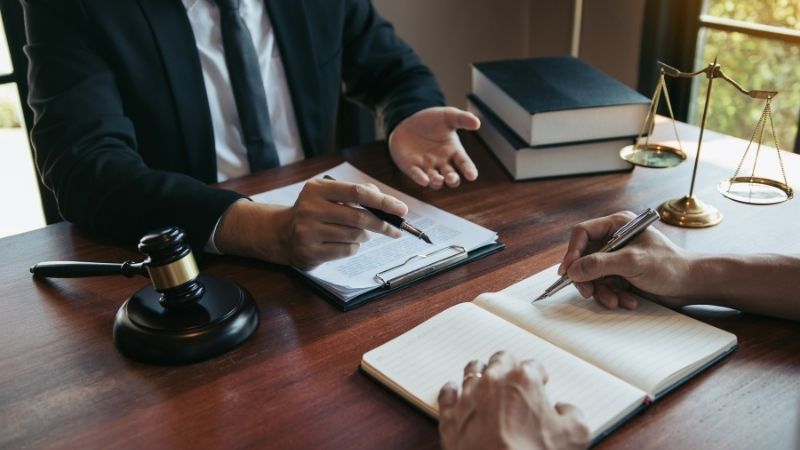 You don't need an attorney to represent you in other aspects of the transaction. However, if you're dealing with an estate sale or a short sale property, you may decide to hire one. They can help you understand the paperwork and steps that are involved in these matters which are usually more complex and time-consuming than many traditional home sales.
8. Get pre-approved for a home loan.
Unless you're planning to pay for the home that you want with cash, it's a good idea to get preapproved for a mortgage. The lender you select will take a look at your employment and credit history. If approved, they will then provide you with a preapproval letter. This document will include the dollar amount and terms that they are willing to offer.
This letter doesn't mean that you will be able to buy the home that you've had your heart set on. It can give you a distinct advantage over other interested parties who haven't lined up their financing. A preapproval letter can put you on a seller's short list, since they know that you shouldn't have any problems in paying for the house that they've listed.
Conclusion
FSBO homeowners have to price their homes competitively, market and advertise the house and read each offer that's received. They also clean and stage the home, negotiate with a buyer and ensure that all necessary paperwork has been completed and filed. It's a lot of extra work and responsibility, but it usually pays off in the end once the property has been sold.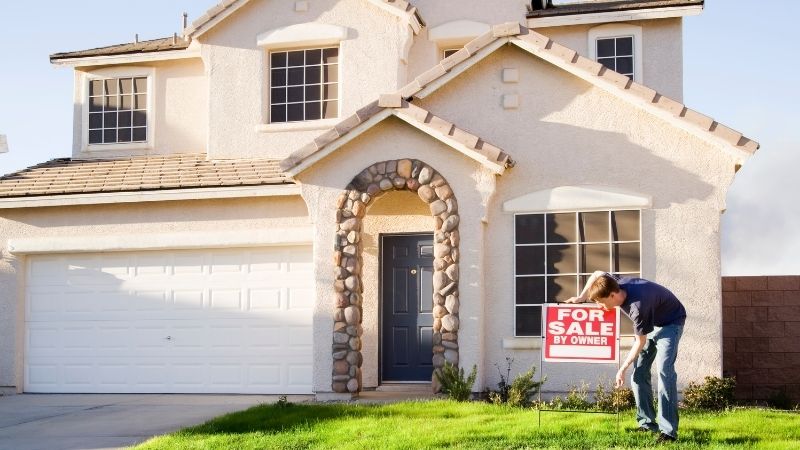 Keep the lines of communication open with the seller and address concerns as they arise. At closing, the final paperwork will be signed and processed. The seller will be given their payment for the net proceeds and you'll be supplied with the keys to the property.
You can move in as soon as you're able to. Congratulate yourself on a job well done! It's time to look ahead to birthdays, anniversaries, holidays and other special events with friends and family in a wonderful place that's all your own.
Have Questions? Ask Liz!
Your real estate agent is the best source of information about the local community and real estate topics. Give Liz J. Holterhaus a call today at (252) 202-2156 to learn more about local areas, discuss selling a house, or tour available homes for sale.