Great to work with!
Liz was great to work with! It was my first time buying a home and she made it incredibly easy for me.
Love working with Liz!
As a mortgage lender I work with many realtors. I've had the pleasures of working with Liz on several transactions. She is one of my favorite agents to work with! She always puts her clients best interest first and works hard to ensure closing goes off without a hitch. She is always available and willing to do whatever it takes to deliver top notch service. Her professionalism and upbeat personality make her a joy to work with. We need more agents like Liz!
Quick sale
Since the sale of the property had to be handled long distance everything was taken care of for us on time and without any issues that couldn't be addressed. It was a very good experience and done very professionally.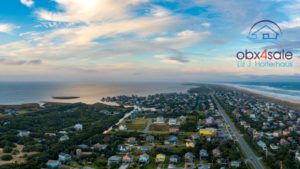 Market Report
At the end of 2021, the median sale price for single-family homes in the Outer Banks area was $485,454, up 16% from $418,902 in 2020.
Continue Reading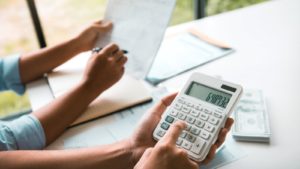 Buying
It's a good idea to budget properly. Review your current income and expenses to learn just how much you can afford. You can start saving for your goal right away. Set aside a certain percent or dollar amount from each paycheck to put towards this goal. Remember that you'll need to have enough funds for your down payment, monthly mortgage and utility bills, and closing costs.
Continue Reading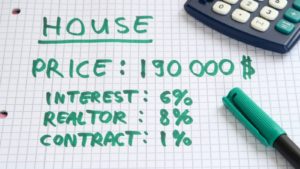 Selling
Sellers are required to pay certain closing costs. The total can fluctuate from one sale to another. They are also dependent on the type of house that is sold and the city, county and state.
Continue Reading