There's plenty of work involved in purchasing a house. Buyers need to research different properties and neighborhoods. They also look at how close each residence is to local amenities and its various features.
Some people opt to purchase foreclosed homes. These houses are now owned by a lending institution such as a bank, credit union or other similar lending organization. The previous owners failed to make their mortgage payments on time, so the lender foreclosed on the home. There are certain advantages and disadvantages to owning a house that has been foreclosed.
Buying a home in North Carolina isn't always easy. You'll have to keep an eye on current market trends and conditions. Even if you have a motivated seller, there could still be unexpected delays or other issues that could prolong the process. Patience, persistence and a proactive plan of action can help you accomplish your goal.
Here are a few simple steps that you can take if you're considering a foreclosed house:
1. Find out what you can afford
The first thing that you should do is to determine your buying power. Talk to your lender and ask about getting preapproved for a mortgage loan. They will examine your credit and employment history before making a decision. If approved, they will then provide you with a preapproval letter. This letter will include the dollar amount and terms that they are willing to offer.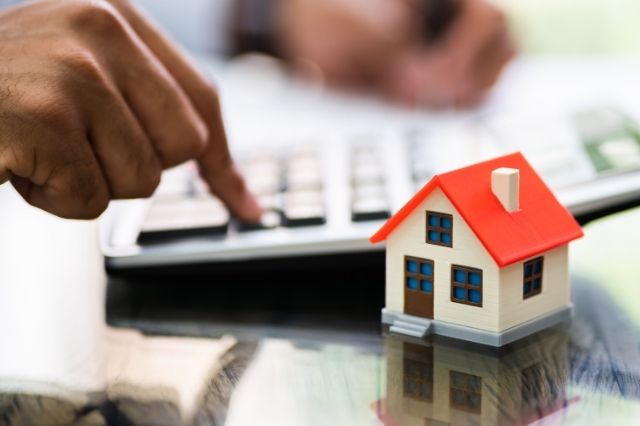 A preapproval letter doesn't guarantee that you'll be able to buy the house that you want. However, it can make sellers more interested in your offer. You may be preferred over other interested parties who haven't taken the necessary steps to secure their financing.
2. Look at houses.
There are different types of foreclosed homes. Many of these homes are owned by the bank or lender, but there may be some that are either owned by a government entity or put up for sale at a real estate auction. You could even find a few houses listed for sale by owners who are concerned about the possibility of foreclosure in the near future.
Foreclosed homes that are listed as REO (or real estate owned) belong to the lender that foreclosed on the former owner's mortgage. The previous tenants are no longer there and the bank or other lending institution has already taken care of any liens that may exist on the home. These houses are typically sold by a realtor and may have a reduced asking price.
Government-owned houses are properties where federally backed home loans were defaulted on. This can happen on VA and FHA loans, for example. They could be a good deal, but remember that most of these houses are often sold in an "as is" condition. There could be significant condition issues or important repairs that could cost you much more than anticipated in the long run.
It's not uncommon to see foreclosed houses at real estate auctions. A third party will often sell these homes on the behalf of the lender who granted the initial mortgage loan. These properties can sell fast, but they're not without potential risks. The home could need a lot of work, and you probably won't be able to get it appraised. Homes sold at auction could also have liens on them, especially if the prior owner ceased paying property taxes after defaulting on the loan.
Short sales may be offered by homeowners who are worried about being foreclosed on at some point in the very near future. In this instance, the seller is allowed by their respective lender to put their house up for sale at a price that is less than their remaining mortgage balance.
The seller still won't have enough to pay the full balance even if the asking price is agreed on. The lender can take the property off of their accounting records if it's been sold. Just keep in mind that the lending organization could possibly reject the sale if your offer is too low.
3. Work with a real estate agent.
It's a good idea to work with a realtor even if you want to buy a foreclosed property. Many agents have years of experience and a good network of professional connections in the industry. Feel free to interview a few realtors before selecting the one that best meets your needs.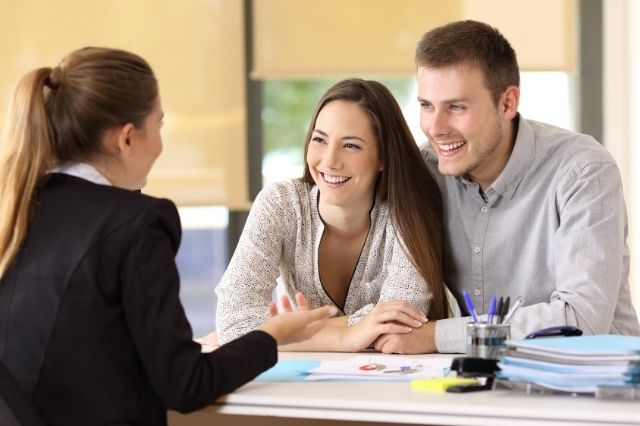 Schedule a meeting to discuss your intentions. Your agent will work with you on a comprehensive plan to help you find your ideal home. They will also inform you of the possible challenges that may be faced and the local regulations and laws regarding the purchase of such homes.
4. Make an offer when you're ready
You can make an offer once you've located a house that you just can't pass up. The seller will evaluate your offer carefully. They will then reject your offer, accept it or ask to negotiate.
If your offer has been accepted, a purchase agreement will be created. This is a legally binding document. Read the contract carefully before signing. You can ask for certain contingencies, such as requiring an inspection of the home. If the agreed-upon terms are not met, one or both parties may be able to walk away from the deal.
5. Have the home inspected.
The property should be inspected before the sale is completed. A licensed inspector will assess the condition of the home's interior and exterior. They will then issue a report with their findings.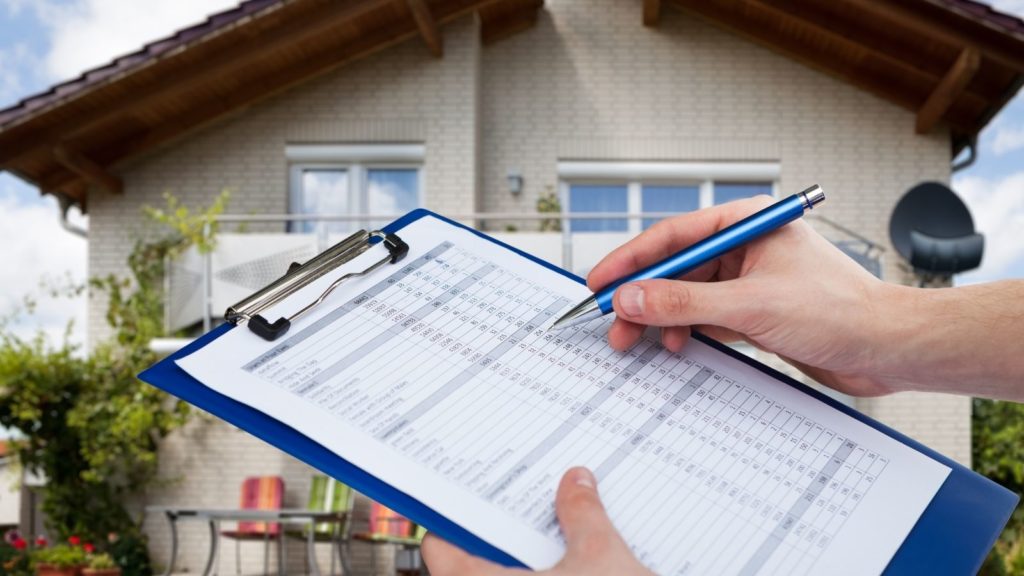 If there are several items in need of replacement or repair, you can discuss them with the seller. You could offer to pay for them yourself, but you'll need the funds to do so. The seller could also pay for them, or you could agree to split the costs evenly.
Conclusion
You could get a great deal on a foreclosed home, or it could need a lot of work. If you enjoy remodeling or "fixer-upper" projects, this could be the perfect property for you. On the other hand, if you're looking for a house for you and your family to live in for the foreseeable future, a foreclosed house might not be the right fit.
Research the homes on your wish list carefully. Take your time and don't feel like you need to hurry. The right house will probably come along before you know it.
After a purchase agreement has been recorded, it won't be long until the transaction is finalized. At closing, all final paperwork will be signed and filed. The seller will receive their payment for the proceeds, and you'll be given the keys to your new residence.
You can move in whenever you're ready. It's time to breathe a huge sigh of relief and congratulate yourself on a job well done! You can look forward to celebrating birthdays, holidays and other special events with loved ones in a great place that you'll be proud to call home.
Have Questions? Ask Liz!
Your real estate agent is the best source of information about the local community and real estate topics. Give Liz J. Holterhaus a call today at (252) 202-2156 to learn more about local areas, discuss selling a house, or tour available homes for sale.